2 tags
1 tag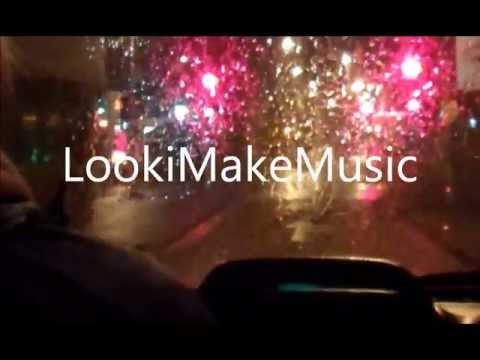 4 tags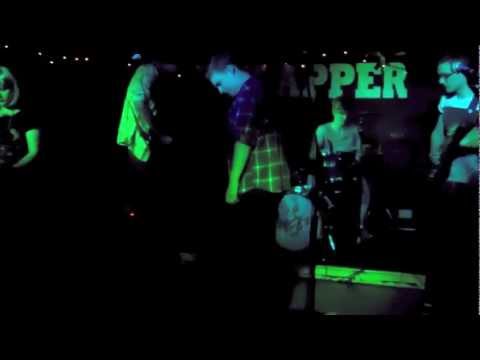 5 tags
4 tags
1 tag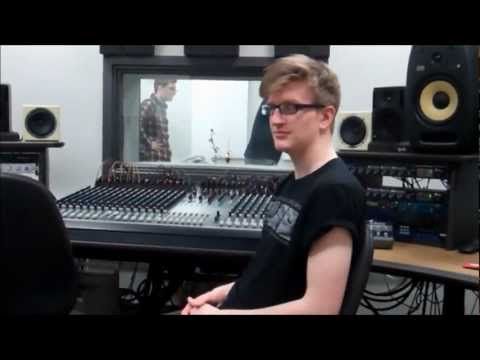 Today: A film about LookiMakeMusic making an EP.
Update.
Because what else am I going to do, sleep? An EP is currently being mixed and mastered. It'll be out before the end of March. A video "Making Of" about the recording process of said EP is currently being cut together by me, while listening to Casiokids and Clams Casino. We have a show in Birmingham in three weeks but I don't think it's been officially announced...
Watch
The high point of being in our band so far. (This'll be available in HD later in the month)
Watch
Watch
Watch
Watch
Hello.
We're a five piece indierocknoisepopemo band from Birmingham. All of the music we've done so far is here. We're recording new stuff in a real studio this week and that was the motivation Miles needed to finally set up a blog, so here it is. Get ready.